About Us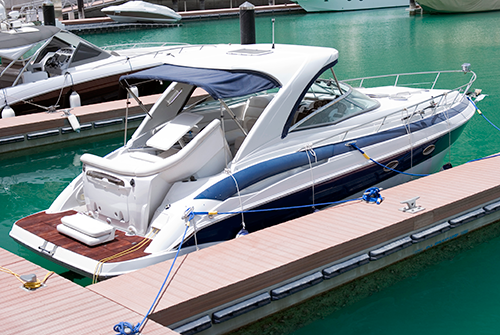 We are a family-owned business specializing in restoring and repairing boats of all shapes and sizes, from small fishing boats to large yachts, to the communities of South Florida and Florida Keys. Revampex understands that your boat is an important investment, and our team of professionals is committed to providing quality craftsmanship at a fair price so that you can enjoy your boat for years to come.
No matter what type of service you need, our team can help you get your boat back in top condition in shortest possible time. We take pride in our work and our goal is to make sure that you are completely satisfied with the results. Our services include cleaning, detailing, fiberglass repair, painting, varnishing, engine repair, electrical work, rigging, carpentry, upholstery, custom fabrication services for those who want something unique for their boat, and a lot more.
Customer service and support is our top priority. If you have any questions about our services or would like more information about how we can help restore or repair your boat, please don't hesitate to contact us today!